Quality construction & superior performance that sets us apart.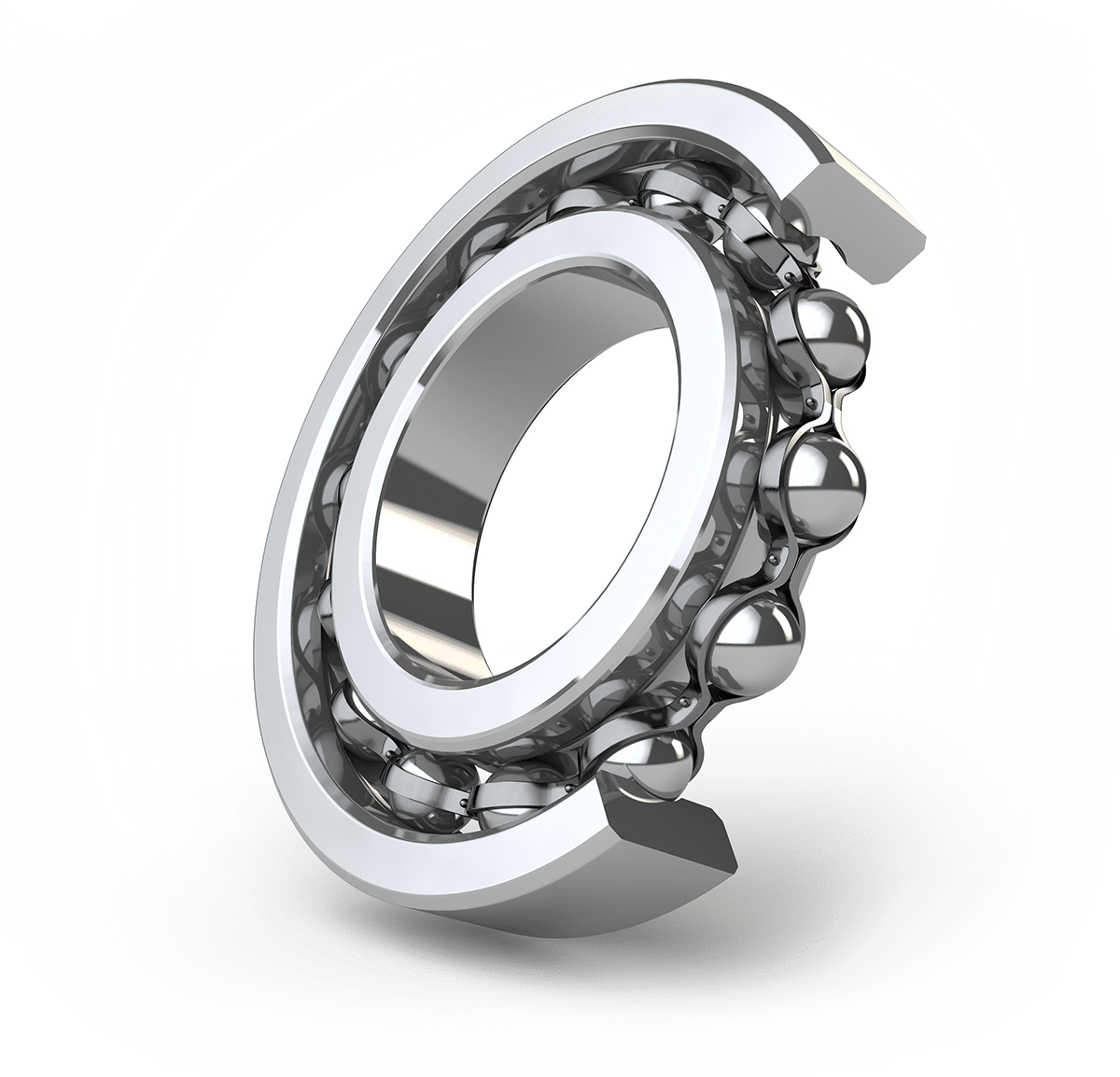 Bearings are a key machine element in equipment that we depend on every day of our lives. At ABS, we provide the best quality bearings so you can keep your equipment running at peak performance.

Power Transmission solutions that connect the many moving parts of your industry. We provide high-quality pulleys, belts, bushings & more to keep your equipment running efficiently.

Lubricants work hand in hand with the Bearings and Power Transmission products. Our high-quality lubricants will get the best life out of your equipment. We work with the bearing and lubrication companies to select the best possible lubricant in order to minimize downtime.