Algoma's Trusted Source for Bearings, Power Transmission, and Specialty Lubricants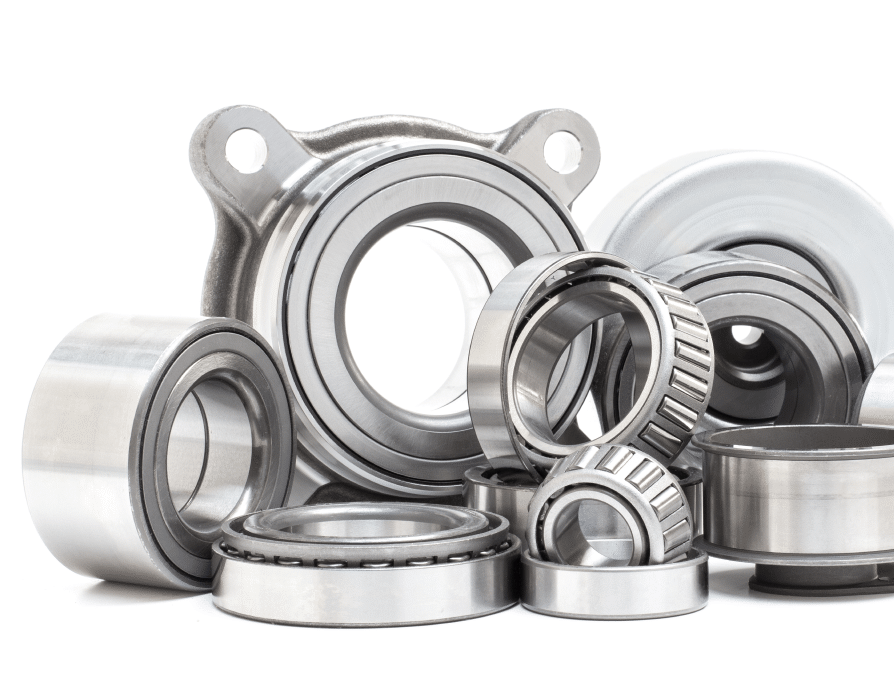 Proudly local, serving the Algoma Region
We are Algoma's locally owned and operated Distributor for Bearings, Power Transmission and Specialty Lubricants. Our products help our customers with their mechanical MRO needs.
MRO (maintenance, repair and operating supply) items are supplies utilized in the production process, that are not ultimately seen in the end products themselves.
We have the knowledge from working for Large Bearings companies including Timken, Torrington and FAG for over 30 years in Engineering, design and installation of many bearings in many industries.
Partnering with the best brands
info@algomasbearingsupply.com

47 Cedar Street
Sault Ste Marie, P6B 2J2